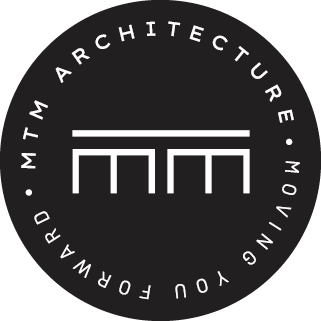 MTM Architecture is a full-service architectural firm with expertise in all aspects of design and project management. Our team is currently licensed in 14 states (see map below), and our NCARB Certification allows us to easily obtain licenses quickly in new states when the need arises. We are ready to serve you today anywhere in the USA, but you'll feel as though we're in your backyard from the moment we connect and begin working together. We do what it takes to serve the needs of our clients, and it shows in our list of happy clients who love to talk about us! We are 100% committed to "Moving You Forward".
Specialties
Our Forte

Architectural
Design

Interior
Design

Project
Management

Construction Administration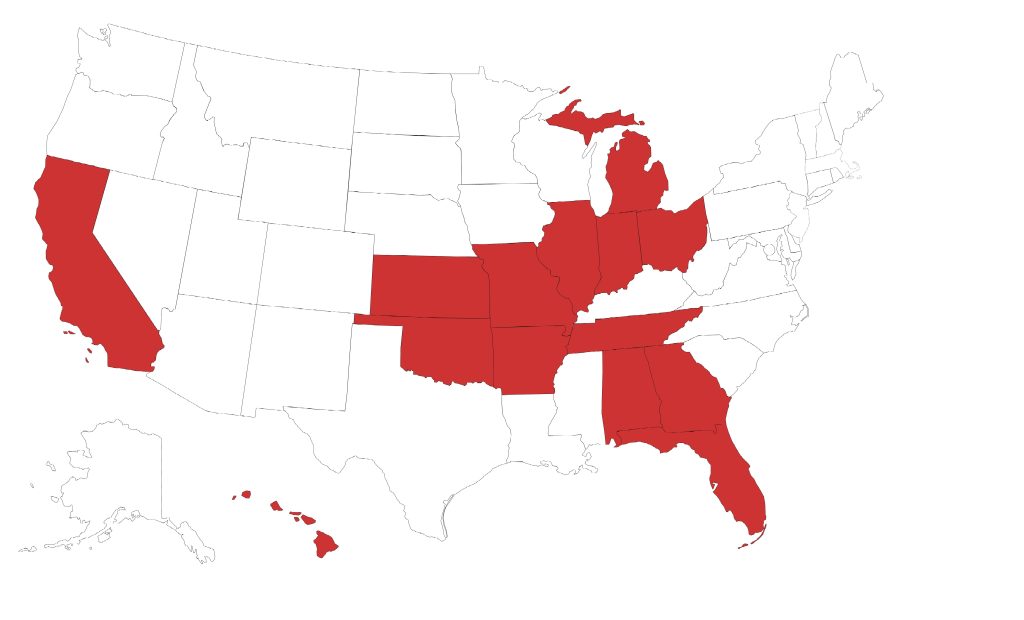 National Reach.
Nationally Recognized.
MTM Architecture has successfully completed projects for happy clients from coast to coast.  Our team currently holds licenses in 14 states and additionally has performed on many other projects as part of a collaborative team effort.  We eagerly serve new clients anywhere and can utilize our NCARB Certification to quickly obtain licenses in additional areas when called upon.  Time zone differences don't deter us!  As we like to say, we are on your time.  We make it our mission to do whatever it takes to deliver to our clients.
"MTM Architecture has been serving as Chronic Tacos preferred architect for over five years now. The process of planning and constructing multiple locations at any given time can be complicated and overwhelming. Having MTM working with our design team and franchisees has made the entire process from initial design to project completion become seamless."
Dan Mohammed – Vice President – Chronic Tacos Enterprises
"From the initial consultation to the final design, we could not have been more pleased. The professionalism, attention to detail, guidance and coordination with our other supporting vendors was impeccable, leading to an outstanding award-winning design."
Jerry King – Chief Operating Officer – Hogwood BBQ (Franklin, TN)
"MTM checks all the boxes.  They did a terrific job of creating a functional, pleasing design for our learning center while maintaining an open line of communication during the process.  They were open to ideas, but never short on their own suggestions.  They know their work and the process to get a business permitted and open.  Two years since opening our business, we still love MTM's design work."
Bob Mack – Owner – Huntington Learning Center (Indianapolis, IN)