MATTHEW T. MCCORD, PRESIDENT + FOUNDER | RA, NCARB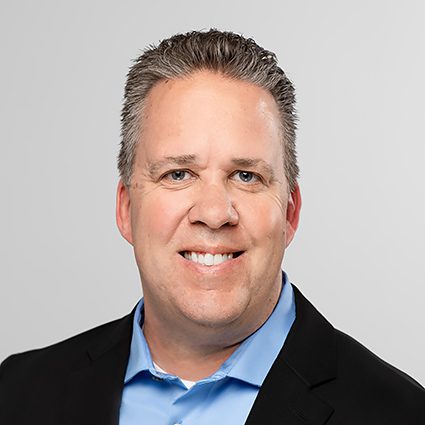 Matthew has spent his two-decade-plus career practicing architecture and serving clients in a wide variety of project types: restaurants, banking, corporate workplaces, hospitality, correctional facilities, multi-family residential and much more. He graduated from the University of Illinois at Urbana-Champaign (UIUC) in 1998 with a Bachelor of Science in Architectural Studies Degree, and again in 2000 with a Master of Architecture Degree. Over the past 22 years, Matthew has continued to refine his skills in the areas of architectural practice and client relationships.
In 2015, Matthew founded MTM Architecture with a pledge to serve his clients better than any traditional "nine-to-five" architectural firm ever could.  It had to be so much more than timely communication and email responses.  It's the 9 pm conference call with a restaurant franchisee because that's the time that worked for their team.  It's flying out the next day to survey an existing restaurant because the client's "local" architect couldn't get to it for three weeks.  It's shipping out a gift to a client and his family because they welcomed a new baby into the world.  The simple things have led MTM Architecture to grow to a national firm serving clients coast-to-coast in just a few short years.  
Matthew has the unique distinction of holding Architect licenses in 14 states:  Alabama, Arkansas, California, Florida, Georgia, Hawaii, Illinois, Indiana, Kansas, Michigan, Missouri, Ohio, Oklahoma and Tennessee.  Additionally, he holds an NCARB certification, allowing additional licenses to be obtained on an as needed basis to serve his growing list of national clients.
Customer satisfaction, repeat business and ongoing client relationships are all measures of success for Matthew.  He attributes his career longevity to his dedication to do whatever it takes to serve his clients.  Take care of people and everything else takes care of itself.  For Matthew, it's all about moving his clients forward.
ELIZABETH G. ROUZER, GRADUATE DESIGNER, MTM Architecture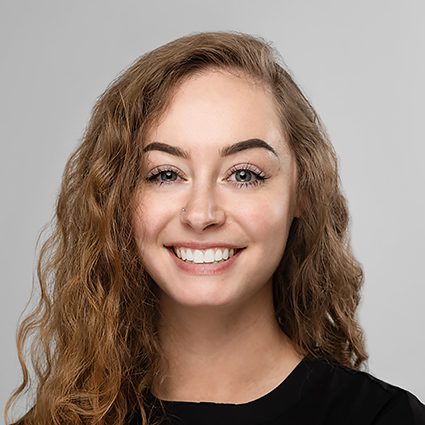 Elizabeth Rouzer is a Graduate Designer for MTM Architecture. Before coming to the firm, she held an architecture internship with Sarasota, Florida-based TROP, specializing in tropical architecture, interiors, and planning. While there, Rouzer honed her AutoCAD skills, client relationships, and project management. 
The Martinsville, Indiana native Rouzer found drawing at an early age, a talent that she continues to revel and excel. However, it wasn't until her high school guidance counselor recommended a career in architecture that she considered a career in the built environment. Upon graduation, a trip to Italy with its wealth of classic structures – ancient aqueducts, Palladianism, Neoclassicism – brought it home. Over the next five years, she attended Ball State University's College of Architecture and Planning, receiving her Bachelor in Architecture.
Entering into a field, which according to the American Institute of Architects (AIA), only 17 percent of women become licensed, and 13 percent own their firms or are in upper management, Rouzer recognizes that she can contribute in a meaningful way to the gender disparity. She says, "My graduating class was 50 percent women so that the next generation will see more diversity."
Rouzer reads the Disney Villain series as an avid fan, loves true crime documentaries and modern architecture is her jam.